ABOUT US
The three Rs – Relaxation, Refreshment and Renewal – lie at the heart of the Softouch Spa philosophy. From its early beginnings in Kerala India, the traditional home of Ayurveda, Softouch Spa has drawn both inspiration and knowledge of age-old Ayurvedic remedies from the South Indian state's lush storehouse of Nature. Guests at every Softouch Spa benefit from the collective experience of a highly trained team of therapists, certified Ayurvedic practitioners, medical doctors, beauticians, researchers and academicians who together create the highly sought-after holistic Softouch Spa experience.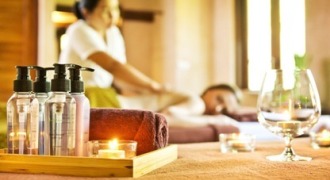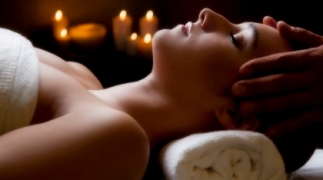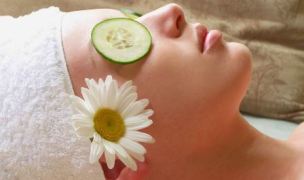 Softouch associates with world renowned Luxury Hotel Chains
Softouch currently operates 18 Ayurveda and Spa destinations around the world in hotels such as Kempinski, Grecotel, Le Méridien, Damac, Grand Millennium and is also pleased to work with serval operators in India such as Sarovar and Ramada. The company has a robust development pipeline, with a strong focus on the highly promising markets of Middle East and Africa.
Softouch associates with worldwide leaders in Professional Skincare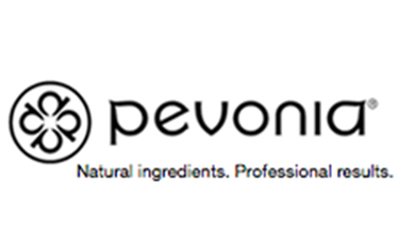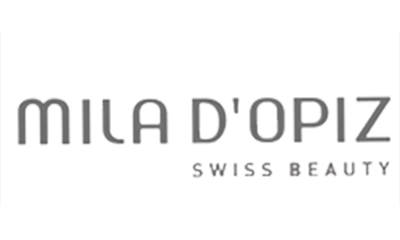 The company's research and development wing additionally invests time and effort in scientific research, cultivation and standardization processes related to herbs used in the making of specialized Ayurvedic products. Softouch operates a manufacturing plant in Kerala, India that concentrates on the production of traditional Ayurvedic products. Softouch also has an association with one of the finest international natural cosmetics product lines – Pevonia Botanica – which it uses in many of its treatments and therapies.