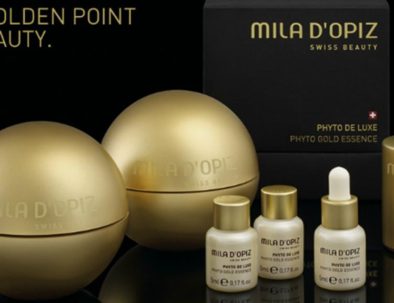 Mila d'Opiz
The Swiss family business Mila d'Opiz considered as one of the most innovative Skincare product supplier, possess more than 150 new products.
Softouch Spa is proud to associate with one of the largest Swiss cosmetic manufacturers and is the key distributors of their products in the Middle East.
Mila d'Opiz focuses entirely on the cornerstones of quality, innovation, responsibility, and partnership.