Partners
Softouch is proud to present its global network of 10 Ayurveda and Spa destinations in tie up with prestigious chains like Blazon, Kempinski, Grecotel & Damac.
Softouch associates with the two worldwide leaders in Professional Skincare – Mila D'Opiz and Maria Galland Paris.
Softouch is proud to present its global network of 10 Ayurveda and Spa destinations, seamlessly blending luxury & wellness. Partnering with prestigious hotels like Blazon, Kempinski, Grecotel & Damac. Softouch extends its commitment to exceptional spa experiences. With a dynamic approach to expansion, Softouch Spa has a robust development pipeline, strategically focusing on the promising markets of the Middle East and Africa. This ensures that more discerning individuals around the world can immerse themselves in the rejuvenating world of Softouch, where ancient traditions meet contemporary luxury.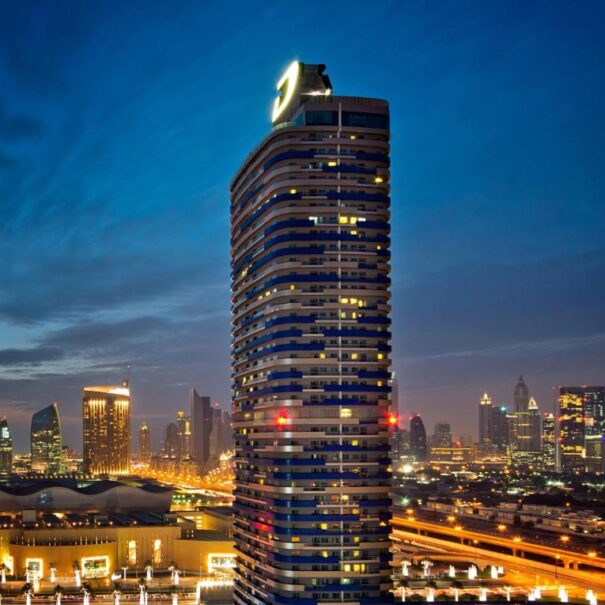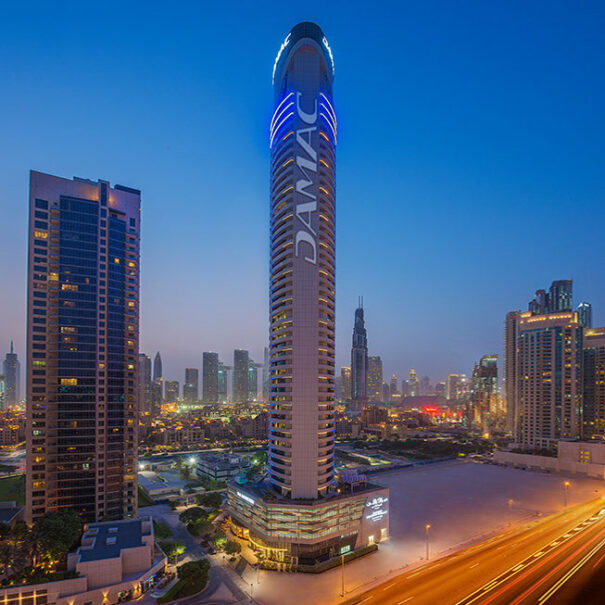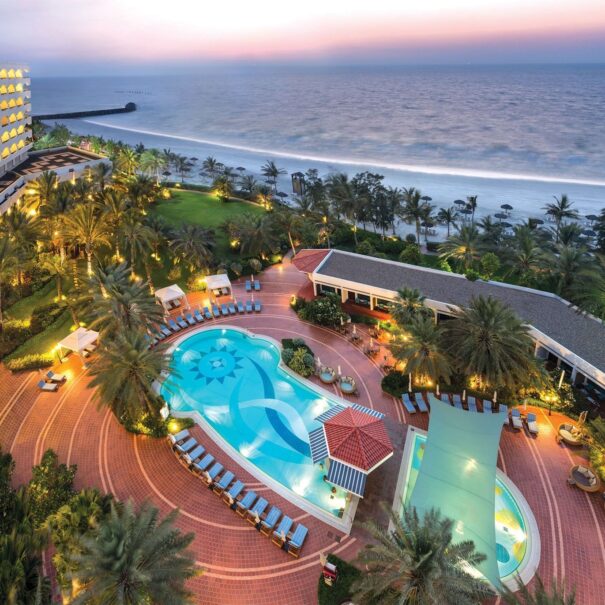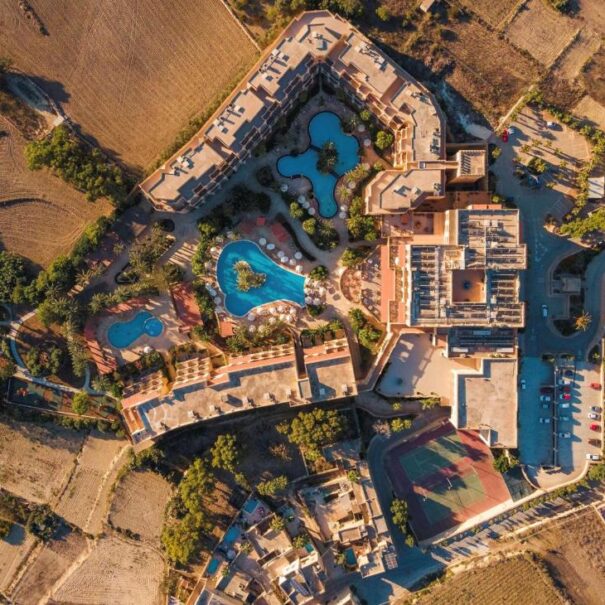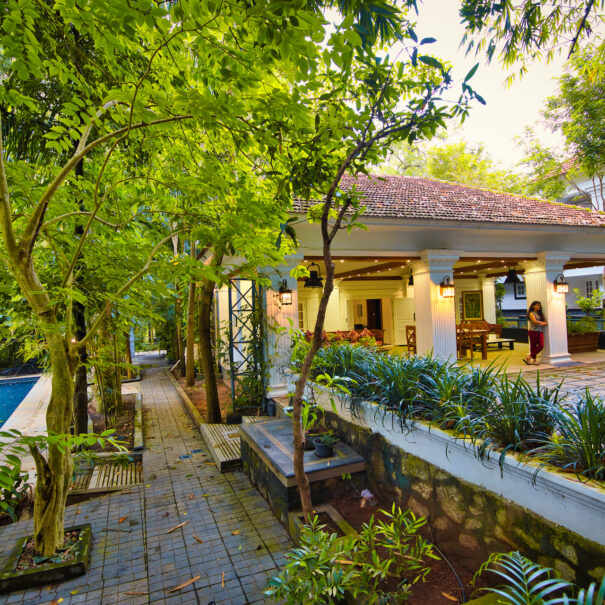 Softouch Skin Care Partners
The Softouch Research and Development wing, based in Kochi is in the process of more scientific research in cultivation and standardization of herbs ensuring production of high quality and result driven products. The very landscapes of Kerala, with its abundant forests have nurtured an abundance of herbs, creepers, plants and trees that are extremely valuable in the preparation of spa products. Softouch, having acquired an export license has been supplying our sister concern in the Middle East and EU countries with the best of Ayurveda products over the years. This high degree of integration within the company helps us supply the best products to our clients. The treatments carried out by Softouch Spa turn out to be so effective as we carefully filter our Spa Care Product Supplier. Softouch is proud to produce it's own Ayurveda products, manufactured in the highest standards. Mila D'Opiz and Maria Galland are our preferred luxury skin care product supplier.

The Swiss family business Mila d'Opiz considered as one of the most innovative Skincare product supplier, possess more than 150 new products. Softouch Spa is proud to associate with one of the largest Swiss cosmetic manufacturers and is the key distributors of their products in the Middle East. Mila d'Opiz focuses entirely on the cornerstones of quality, innovation, responsibility, and partnership.

Maria Galland is a renowned brand that combines cutting-edge dermatological research with extensive cosmetic expertise. With a focus on understanding how the skin works and evolves, Maria Galland's laboratory strives to uncover the greatest secrets of skincare. They provide tailor-made care for each woman, delivering immediate results.Maria Galland Paris offers a range of high-performance products for at-home beauty rituals.