Special Offers and Packages
Current Promotions & Packages at Softouch Spa's
Softouch Spa at Distinction by Damac Living, Dubai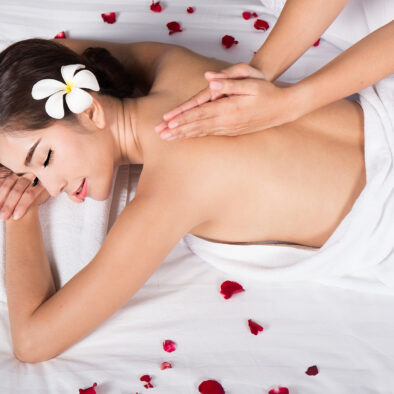 With a harmonious blend of scrubs, massage and facial, Softouch Harmony is a total relaxing ritual. This special treatment begins with a scrub to a smoother, silkier skin followed by various rhythmic massage strokes. Softouch Harmony includes a skin type relaxing mini-facial on top.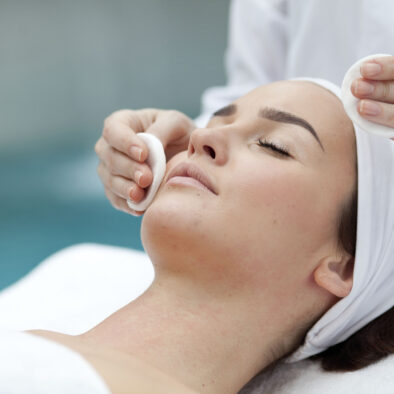 A rich creamy-textured skin refining body scrub to remove impurities and rough skin. Gentle and deep-cleansing, Pevonia's Body polish uses natural jojoba granules to activate the blood circulation without harming the fine capillaries, leaving skin soft, silky and smooth.
Softouch Spa at The Ajman Hotel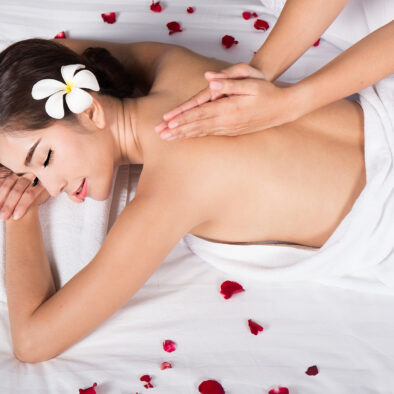 Using traditional Balinese techniques combining gentle stretches, long stroking movement and acupressure to release tension in knotted muscles.
Softouch Spa at Damac Maison Mall Street Dubai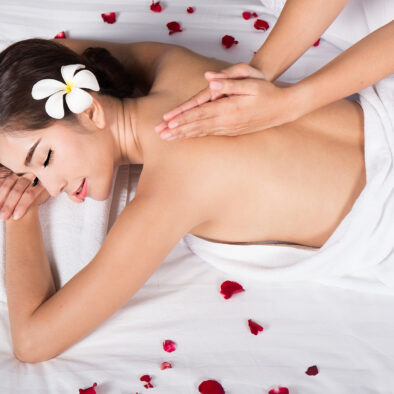 Swedish massage includes loing, relaxing strokes, kneading, friction, tapping, and shaking motions. Improved circulation, relief of muscle tension, relaxation and well being are some of its benefits. Your body will feel rested and your mind at ease for a total pampering experience.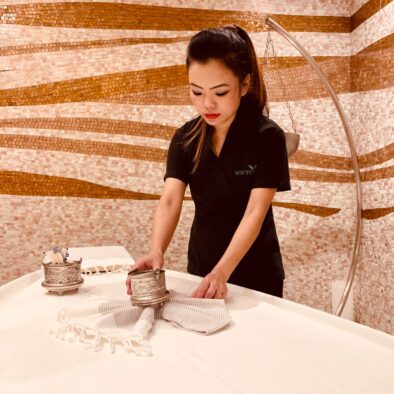 Thai Massage, known as "passive yoga" as if it offers the ultimate body workout. The stress will be depleted from the muscles and help to increase your energy levels. Let our experts take all the pressure away allowing you to enjoy stretching, flexibility and toning benefits.
Book your appointment via Fresha!
Discover the simplicity of booking your favorite treatments or packages effortlessly through Fresha. Explore our comprehensive list of treatments and take advantage of our membership offers, unlocking substantial savings and indulgent extended pampering sessions.
Lorem ipsum, or lipsum as it is sometimes known, is dummy text used in laying out print, graphic or web designs. The passage is attributed to an unknown typesette
Aenean hendrerit maximus aliquet.
Pellentesque interdum odio dui, vitae eleifend nibh aliquet ac. Vestibulum ante ipsum,