At the core of Softouch Spa's philosophy lies the three Rs – Relaxation, Refreshment, and Renewal. With its origins in Kerala, India, the traditional home of Ayurveda, Softouch Spa draws inspiration and wisdom from the abundant natural resources of this South Indian state. Age-old Ayurvedic remedies are the cornerstone of our approach, ensuring guests benefit from the healing power of nature.
Embrace a highly sought-after holistic experience crafted by a skilled team of therapists, certified Ayurvedic practitioners, medical experts, beauticians, researchers, and academicians. Together, they weave a tapestry of well-being, offering guests an oasis of relaxation and rejuvenation. At Softouch Spa, ancient knowledge meets modern expertise, creating an extraordinary sanctuary for your body, mind, and soul.
Premium Skin Care Partner
Luxury Hotel & Resort Partnership​
Signature Softouch Spa Therapies​
Softouch promotes excellence in practice and service – seeking to offer guests treatments and therapies that draw on nature and are backed by research and years of experience
The Softouch way goes beyond a mere session at the spa – it seeks a complete renewal of the body, mind and soul in the belief that healthy individuals make a healthy society.
Softouch aims for success throughout its global spa network in the belief that a highly profitable luxury spa operation serves to reaffirm the quality of its offering.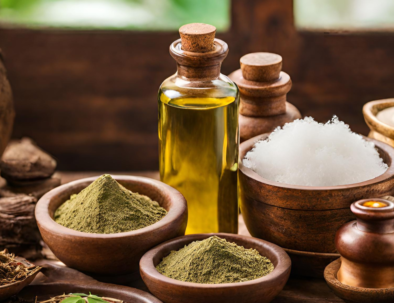 Softouch Spa: Where Timeless Tradition Meets Exquisite Luxury
Founded in 1997, Softouch Ayurveda set out on a mission to propagate Ayurveda worldwide. In today's fast-paced world, our departure from nature's rhythm often leads to various health issues. Ayurveda, the natural system of healing, aims to restore our connection with our innate rhythms. Ayurvedic health holidays have gained popularity globally as a means to refresh, revitalize, de-stress, and detoxify. Immerse yourself in our authentic Ayurvedic treatments, each designed to enhance your well-being. From its humble beginnings in Kovalam, Softouch Spa has now grown to establish an international presence across the UAE, India, Malta, and Greece.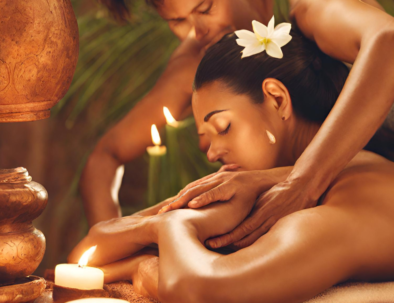 Years of Learning - Journey of Discovery
Discover the transformative Elakkizhi treatment, where warm bags of roasted leaves revitalize your skin and enhance circulation. Relish the soothing Sirodhara, as herbal oils are poured in a gentle swirling motion on your forehead, inducing deep relaxation. Let our skilled therapists work their magic on your marma points or indulge in the nourishing Navarakkizhi treatment, featuring oil, warm rice, and milk massages that strengthen the body, brighten the skin, and ease stiff joints. Prepare to emerge from our spa with a renewed sense of well-being. At Softouch, we believe in the purity of body, mind, and soul - where health is paramount. As pioneers in incorporating Ayurvedic spa therapies within luxurious settings, we invite you to indulge in a truly exceptional experience.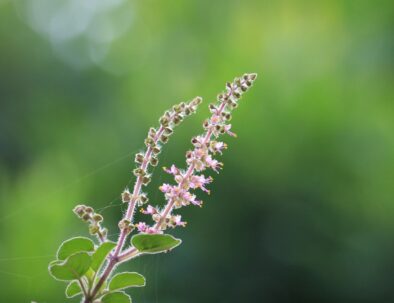 Our centres carry the prestigious Green Leaf stamp, a symbol of excellence awarded to the finest Ayurvedic centres in India. With over 6 qualified Ayurveda doctors and a dedicated team of therapists, we ensure the highest level of expertise and care. Moreover, our research and development department creates our own range of pure herbal powders, concoctions, medicated massage oils, and supplements for use in our centres. Step into a world of self-realisation as we honour your uniqueness and body type. Our wide range of luxurious face and body treatments are tailored through personalised diagnosis, allowing us to customise product selection and treatment specifically for your body's nature. At Softouch, our therapist-driven approach ensures that every client feels special and receives individualised attention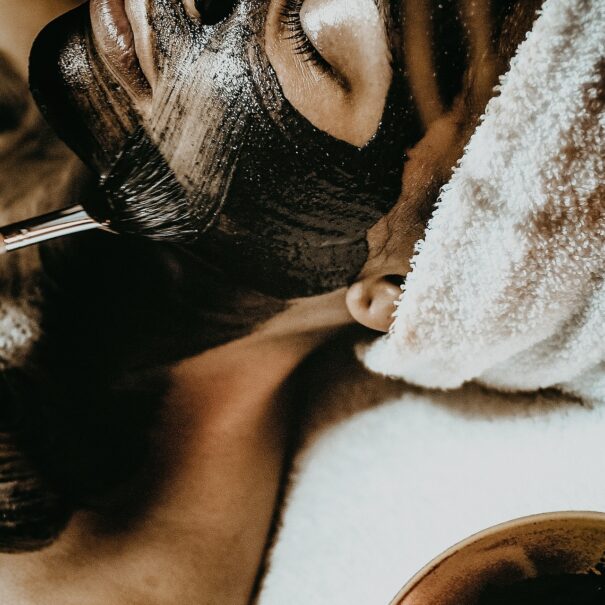 Discover our spacious and fully equipped treatment rooms, seamlessly blending health and wellness elements for a truly serene experience. Softouch Spa embraces nature's soothing elements, incorporating water streams, stone floors, pebble tiles, and silk walls. Our extensive spa menu features over 60 therapeutic options, catering to rejuvenation, detoxification, stress relief, and skincare. Whether you indulge in poolside treatments, personalized fusion therapies, or the best of Western and South East Asian spa systems, including Swedish, Balinese, and Thai massages, Hot Stone and Hydro therapies, Reflexology, Anti-Cellulite, Executive, Beautification, and Slimming treatments, or tailor-made facials like the opulent Luxury Caviar and gold facial from the Swiss Beauty range, our treatments harness the healing properties of the Earth's natural materials. From heat-storing volcanic basalt rocks that ease deep-rooted stress to creamy yogurt wraps, fruity Mango Passion Scrubs, and the floral essence of lavender-infused oils, your senses will be nourished and revitalized.