Luxury Hotel Chain Partners
Softouch is proud to present its global network of 10 Ayurveda and Spa destinations, seamlessly blending luxury & wellness. Partnering with prestigious hotels like Blazon, Kempinski, Grecotel & Damac. Softouch extends its commitment to exceptional spa experiences. With a dynamic approach to expansion, Softouch Spa has a robust development pipeline, strategically focusing on the promising markets of the Middle East and Africa. This ensures that more discerning individuals around the world can immerse themselves in the rejuvenating world of Softouch, where ancient traditions meet contemporary luxury.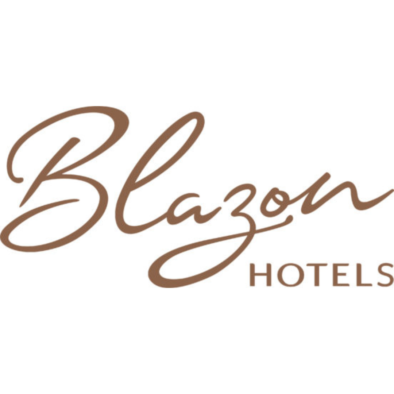 Smart Hospitality Solutions (SHS) is a pioneering hotel management company with three distinct brands: Blazon Hotels, Contempera Hotels, and Softouch Hotels. Founded by industry veterans, SHS operates four hotels across Europe, the Middle East, and Africa, with nine more in the pipeline. Committed to excellence and innovation, SHS is redefining hospitality management.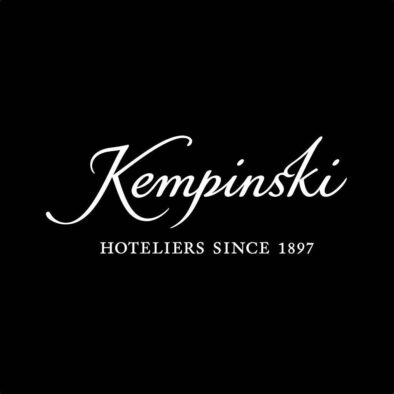 Founded in Germany in 1897 & Headquartered in Geneva, Kempinski Hotels has long reflected the finest traditions of European hospitality. Today, as ever, Kempinski is synonymous with distinctive luxury.The group currently operates 77 five-star hotels and residences in 35 countries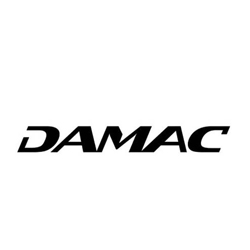 Choose DAMAC Hotels & Resorts for a luxury stay in vibrant Downtown Dubai. With four distinct hotels, we offer diverse experiences, prime locations, spacious suites, and genuine hospitality. As part of DAMAC Properties, we are committed to being a global leader in luxury hotel apartments, with a growing portfolio of exquisite properties.
Skin Care Partners
The treatments carried out by Softouch Spa turn out to be so effective as we carefully filter our Spa Care Product Supplier. Softouch is proud to produce some it's own Ayurveda products, manufactured to the highest standards. Mila D'Opiz and Maria Galland are our preferred luxury skin care product supplier.
The very landscapes of Kerala, with its abundant forests have nurtured an abundance of herbs, plants and trees that are extremely valuable in the preparation of spa products. Softouch, having acquired an export license has been supplying our sister concern in the Middle East and EU countries with the best of Ayurveda products over the years. This high degree of integration within the company helps us supply the best products to our clients.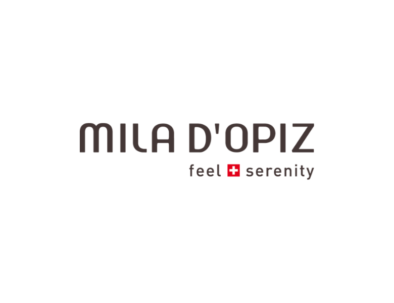 The Swiss family business Mila d'Opiz considered as one of the most innovative Skincare product supplier, possess more than 150 new products. Softouch Spa is proud to associate with one of the largest Swiss cosmetic manufacturers and is the key distributors of their products in the Middle East. Mila d'Opiz focuses entirely on the cornerstones of quality, innovation, responsibility, and partnership.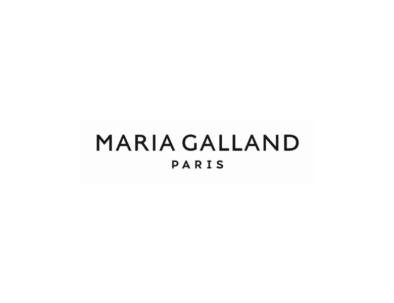 Maria Galland combines cutting-edge dermatological research with extensive cosmetic expertise. With a focus on understanding how the skin works and evolves, Maria Galland's laboratory strives to uncover the greatest secrets of skincare. They provide tailor-made care for each woman, delivering immediate results.Maria Galland Paris offers a range of high-performance products for at-home beauty rituals.